Our team
The girls of Dawrung all have one thing in common: they are sexy and they are at your service. Their massage techniques are sublime, but what they can offer more will be appealing to you. Erotically you won't miss a thing. Concerning this, our girls all have their aim to comfort you.
Meet our super girls. They show themselves in this page and tell you what their specialties are.
Jenny
Jenny is 29 years old and very experienced. Jenny works a long time for Dawrung. She knows all the massage techniques...and she likes adventures. Would you like to share her adventures?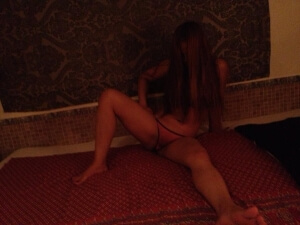 Kung
Kung is 31 years old. She is from Thailand. Kung likes to meet you for a Thai massage.....and more?
Reya
Reya is 38 years old. She is from Thailand. Thai massage is very familiar to Reya. Reya likes to spoil people. Be spoiled by Reya.......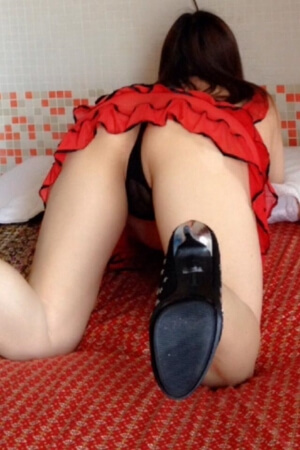 Nancy
Nancy is 38 years old. She is from Thailand. Nancy is a pro. She practiced Thai massage for many years. She knows how to get customer at ease. Intimacy is her specialty.
Lisa
Lisa is 30 years old.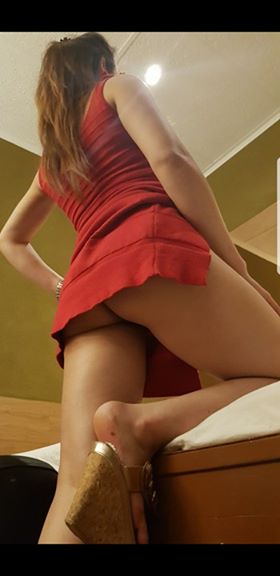 May
May is 28 years old.
Dara
Dara is 45 years old.