Our team
The girls of Dawrung all have one thing in common: they are sexy and they are at your service. Their massage techniques are sublime, but what they can offer more will be appealing to you. Erotically you won't miss a thing. Concerning this, our girls all have their aim to comfort you.
Meet our super girls. They show themselves in this page and tell you what their specialties are.
Jenny
Jenny is 29 years old and very experienced. Jenny works a long time for Dawrung. She knows all the massage techniques...and she likes adventures. Would you like to share her adventures?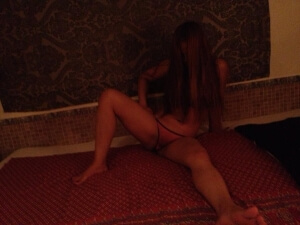 Jantra
Jantra is very experience, and she knows axactly what her clients want from her.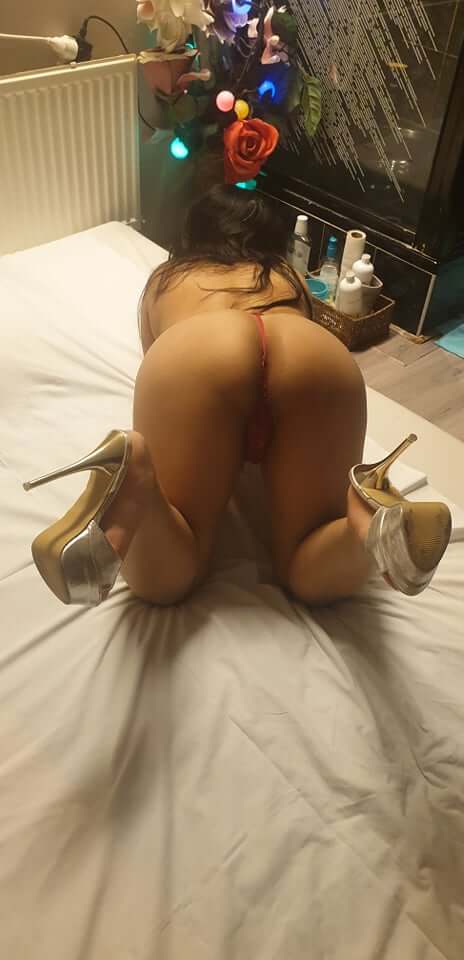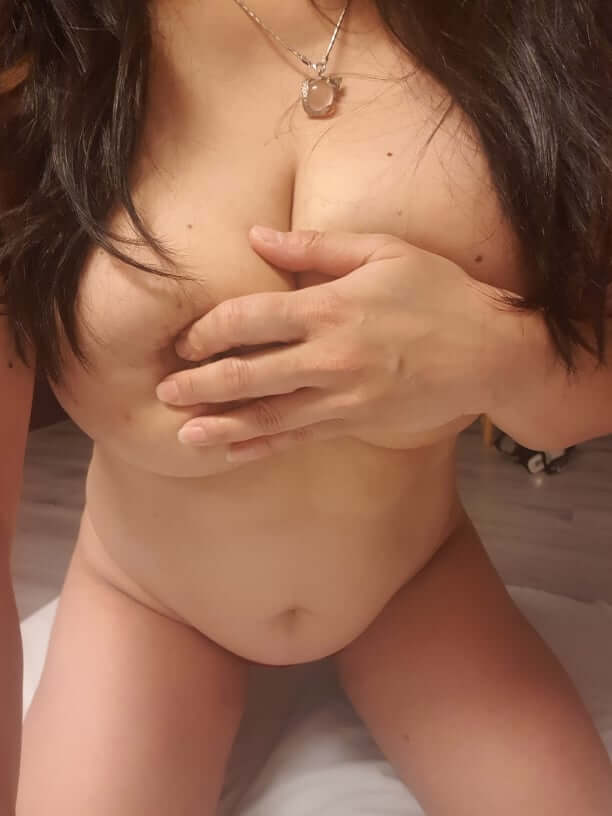 Dara
Dara is 45 years old. She comes from Thailand. Dara is very experienced and knows exactly what her customers want. In her own way she meets her customers. This happens with a smile in a very friendly way.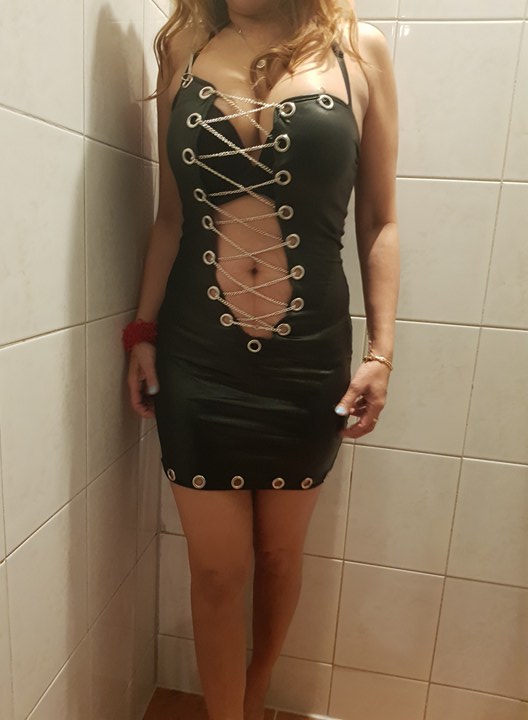 Niki
Nikki is 34 years old, she works from Monday to Friday.